Orthodontic care has been around for centuries. Fortunately, you now have more options than just brackets and wires to straighten your smile.
Instead, you can get Invisalign aligners in Beverly, MA at Martins Dental Partners. Here are just a few of the reasons that you should.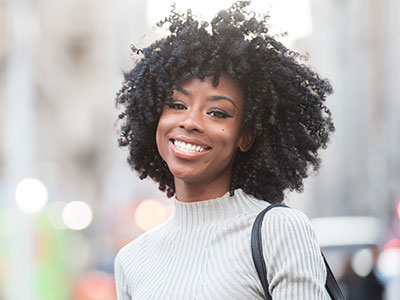 Aligners Work
Let's start with the most important thing. If you have crooked teeth, crowded teeth, gaps in your smile, or bite problems (such as an overbite), then you can change your smile with Invisalign.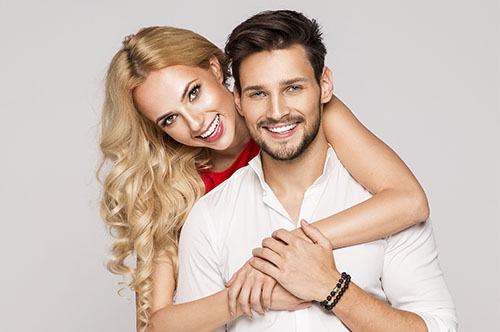 Aligners Are Convenient
Clear aligners are molded to fit your teeth. They can be removed during meals, so you can continue eating your favorite foods during your treatment. This also makes it easier to maintain your daily brushing and flossing habit.
Aligners Are Comfortable
Each aligner is made of a single piece of smooth plastic. You do not have to worry about brackets irritating the inside of your mouth or wires breaking and poking into your cheeks, gums, or lips.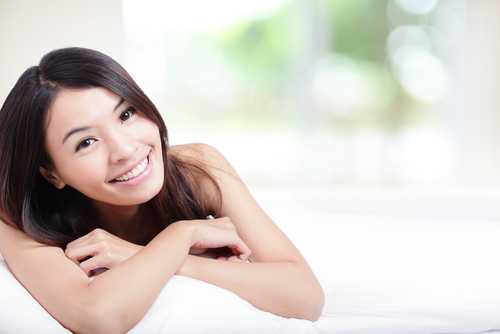 Aligners Are Discreet
One of the biggest reasons people get aligners is because they are much less noticeable than braces. In truth, most people won't realize you are using aligners unless you tell them.
Get ready to change your smile with Invisalign aligners. Call 978-288-1946 or use our online form to request an appointment at Martins Dental Partners in Beverly, MA.