The holidays are coming fast, but you still have time to get your smile looking its best for your family photos or work party. To create a better smile quickly, visit our dental office in Beverly, MA for one or more of these services:
1. Tooth Bonding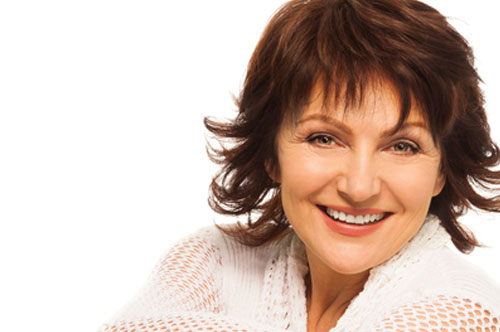 Close that small gap or fix that chipped tooth with this simple smile solution.
2. Teeth Whitening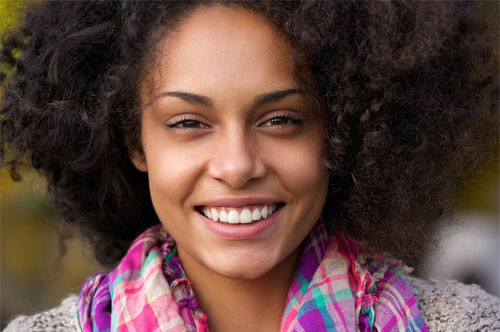 Whiter smiles make you look younger. Bright teeth make your smile more appealing and can boost your confidence.
3. Facial Treatment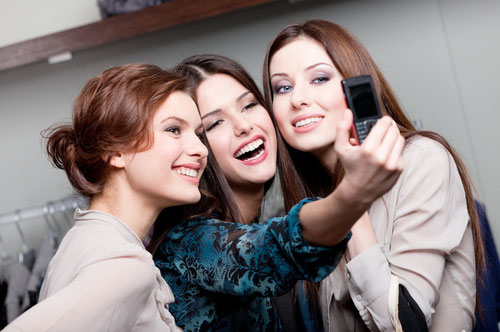 Smooth out the wrinkles around your mouth with this safe and effective option.
4. Gum Reshaping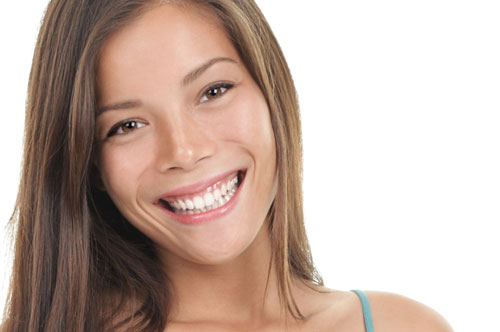 Removing excess periodontal tissue can make your smile look nicer by revealing more of your teeth.
5. Dental Filling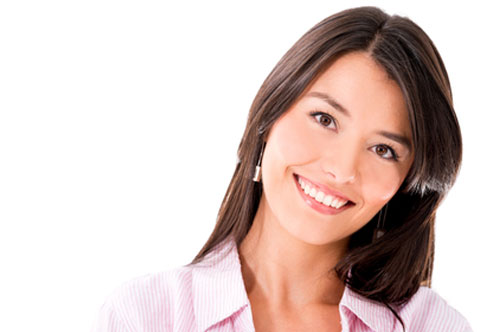 Do something about decay or replace a worn-out metal filling to protect your teeth and restore your natural-looking smile.
How can we help you this season? Call 978-288-1946 or use our online form to request an appointment at Martins Dental Partners in Beverly, MA.