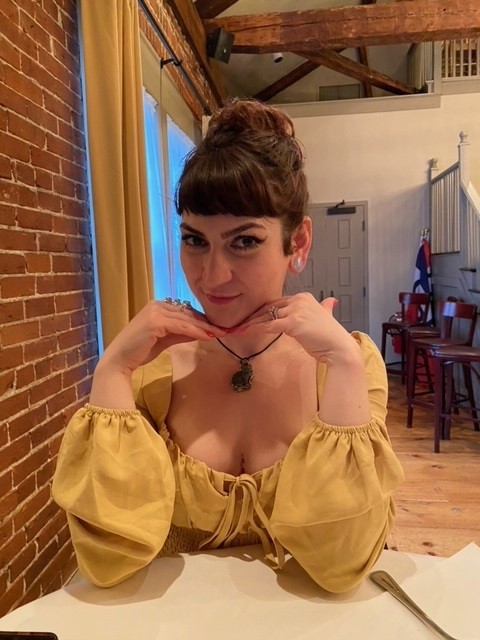 Samantha joined MDP with over 3 years of experience as a Registered Dental Hygienist. Samantha has a strong desire to care for people in a meaningful way and says her favorite part about working at Martins Dental Partners is the warm atmosphere and her compassionate, caring coworkers. Samantha lives with her husband, Jack and their three cats. When Samantha is not at work, she enjoys spending quality time with her loved ones, hiking, shopping, and eating.
Q: What is the best advice you have ever received?
A: Skills can be learned but the right attitude is key.
Q: Describe your personality in one word?
A: Eccentric
Q: What is one skill you are proud of?
A: Crocheting
Q: What are you currently reading?
A: My Ishmael
Q: Who is the most influential person in your life and why?
A: RuPaul, a queer person of color whose strength and success is amazing. An inspirational individualist.
Visit Martins Dental Partners for exceptionally relaxing General & Cosmetic Dentistry in Beverly, Massachusetts. Call us at (978) 306-2716 or contact us online to make an appointment to meet Samantha and the rest of our amazing dental team!