You have been looking at your crooked teeth, your misaligned bite, or both for years. You don't like it. You want straight teeth.
It's time to do something about it. It's time to schedule a consultation at Martins Dental Partners in Beverly, MA to discuss Invisalign.
Improved Confidence
Creating the smile of your dreams doesn't just transform your smile. It changes how you see yourself. We have witnessed this over and over again with our patients as they complete orthodontic care.
Better First Impressions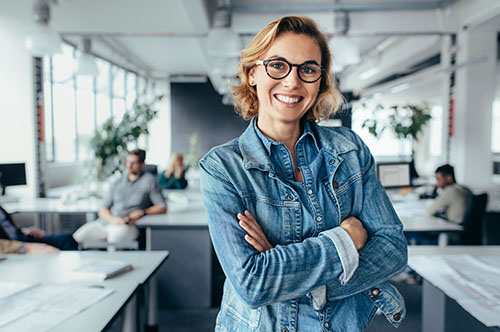 Your new smile can help when you are meeting new people, too. Surveys have shown that other people consider someone with a nice smile to be friendlier, more intelligent, and more successful. 
Improved Oral Health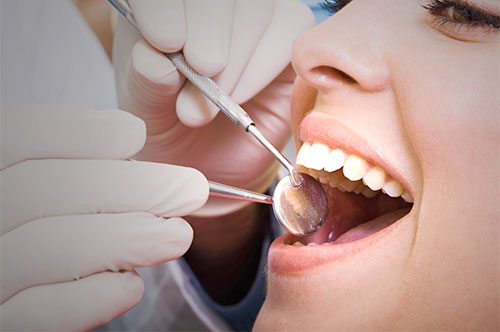 Straight smiles don't just look nicer. They are easier to clean, too. You still need to brush, floss, and get regular professional cleanings. All of those are more effective when your teeth are aligned well.
Call 978-288-1946 or use our online form to request an appointment at Martins Dental Partners in Beverly, MA. You can have a straight smile. We can help.